New colors of Start Line table tennis
21.09.2015
Company Start Line is constantly working on improving the technical characteristics of its products, as well as following the current trends of the market, always taking care of the visual part of their products.
Design Bureau of Start Line makes changes to the usual color of the models of tables, creating a light and modern colors.
The combination of air and silver with black restrictive elements, gives the table a more stylish design. An important advantage of the new palette Start Line is updated formula of paint, which allows you to keep the original look of the table longer. An additional advantage for small spaces become visual reduction in the size of the table, which gives a feeling of extra space.
Table tennis in the new color will completely replace the previous model since the end of October.
New colors used for the following models tennis tables:
Champion
Leader
Training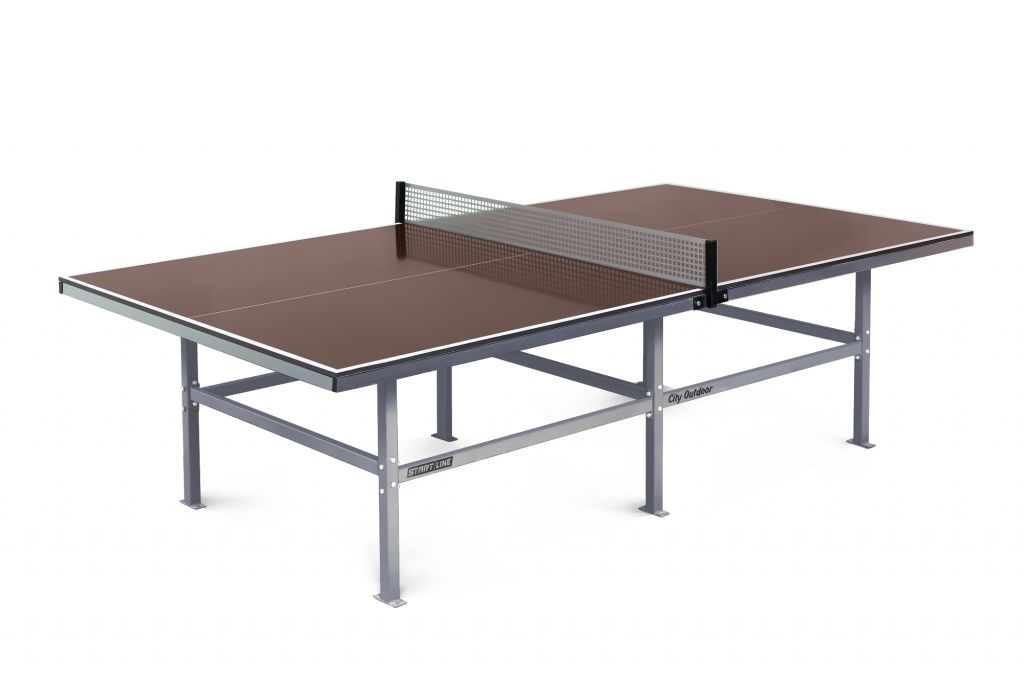 City outdoor